About our company
Naša firma sa zaoberá tvorbou prototypov a následnou výrobou pre technické použitie. Taktiež sa venujeme tvorbe modelov pre reprezentáciu, alebo pre predvádzacie účely.
Vieme navrhnúť projekty od tvorby 3D dát pre tlačiarne až po výsledné produkty s povrchovou úpravou podľa vašich želaní.
Pre tlač výrobkov používame najmodernejšie technológie z oblasti FDM , SLS, DLP tlače.
Vieme zabezpečiť tlač z kovov od nerezy az po titán.
Snažíme sa aby ste boli maximálne spokojný s našimi službami, tak ako veľa našich klientov po celom svete. Sme radi že naše služby využili spoločnosti ako Netflix (figurky do seriálu), RegierRacing, Vaillant, OKmont a iné. Niektoré naše modely môžete vidieť taktiež v Zetor gallery.
Samozrejmosťou je malosériová výroba od 1 až po stovky kusov, kde sa snažíme o maximálnu spokojnosť klientov.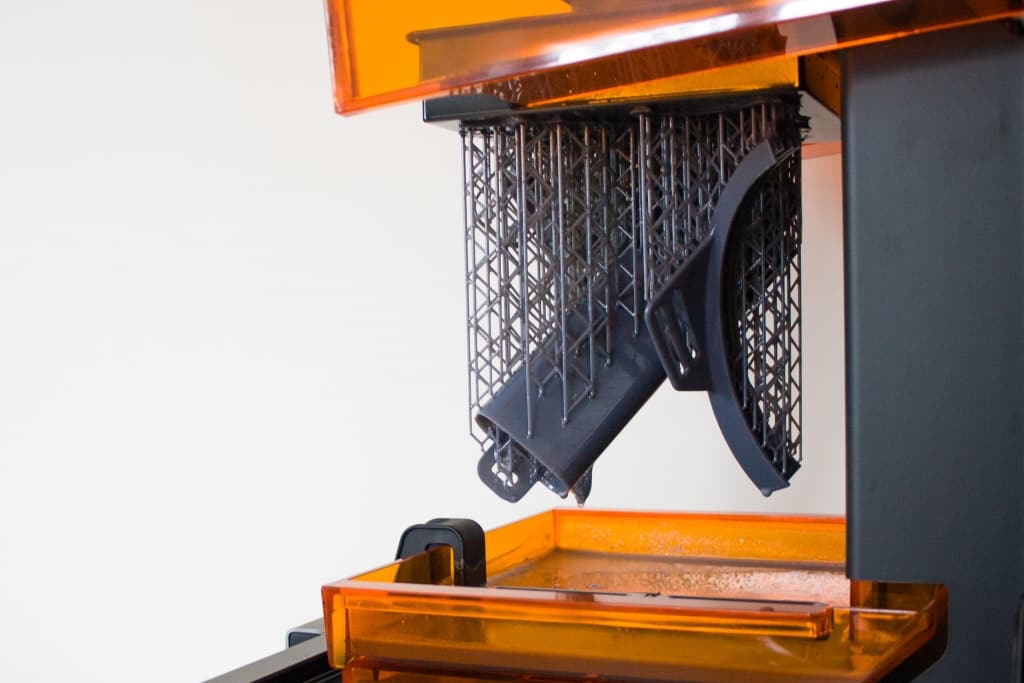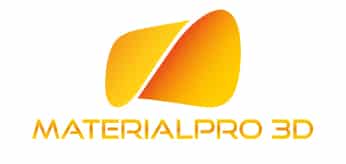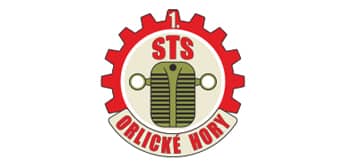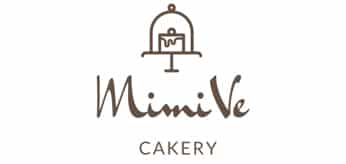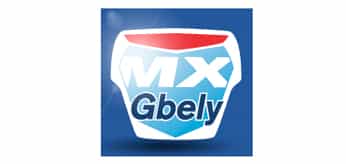 Creating of 3D models according to your specifications.